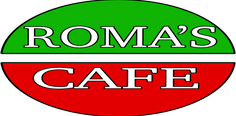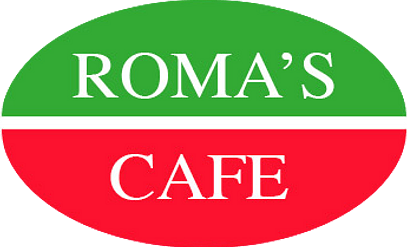 We are closed for vacation from Thursday 08/04/22 To Monday 08/08/22 . We will be open Tuesday 08/09/2022 .
Extra delivery charges may apply*
As a member of Roma's Rewards, you will earn 1 point for every $1 you spend and receive discount for every 100 points you redeem.
You can now send Roma's E-Gift Cards by phone or email to your family and friends.